First, I beg all of your forgiveness for my lateness on posting our Friday Spotlight. I have no excuse, I just forgot. Is that a sign of getting old or just being too stressed out? :-)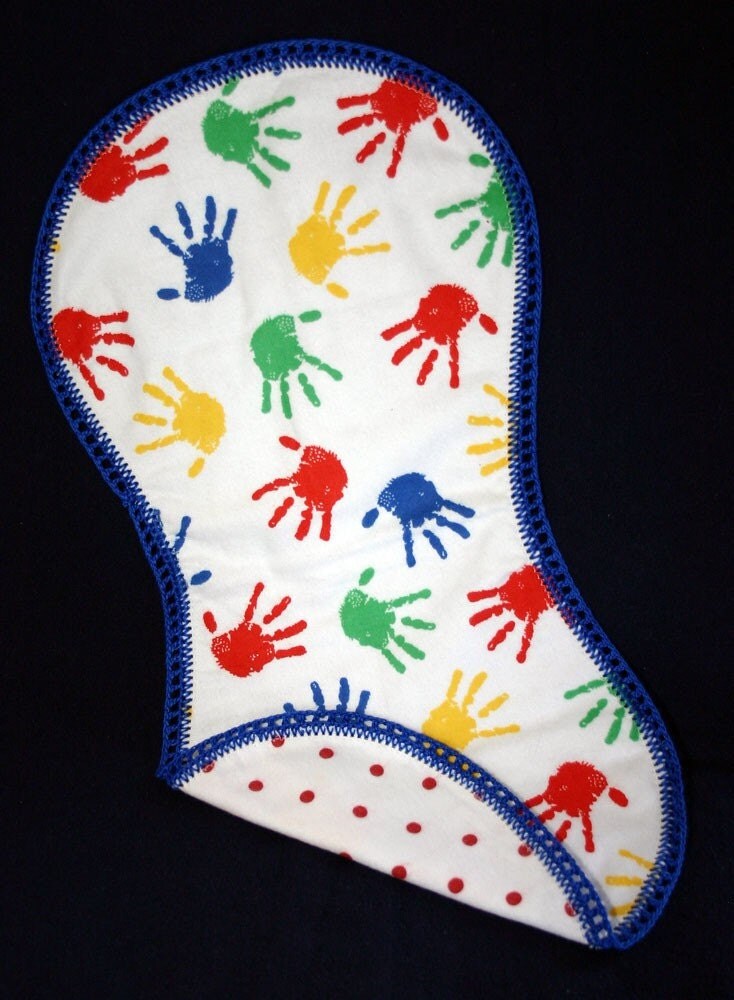 Anyway, this week we turn our hearts over to Becky Ray, of Oh My Stars Productions. She creates in her home in Syracuse, Utah.
Infused Designs- How did you come up with the name for your store?
Oh My Stars- I have been saying "Oh my stars" for over 30 years. It is my way of saying, "supercalifragilisticexpialidocious!" It is great to show surprise, shock or just to say something when nothing else works. Since I have been saying it for so long, my friends know me for saying it, so it was fitting to call my store "Oh My Stars Productions".
ID- That's funny and a great way to have a name that people will remember! How long have you been crafting, and who taught you?
OMS- I have been crafting since I was about 3 or 4--making pretty pictures for my parents and grandmas. My first scrapbook that I made was when I was 6 years old from the cards that I received from my kindergarten class. I have taught myself a lot of crafting techniques, but my mom taught me how to sew and my Grandma Ray taught me how to crochet.
ID- That's wonderful, a scrapbook from cards. Do you have any formal training in any craft/art subject?
OMS- No, I do not have any formal training in crafting or art. I just do what I think looks good to my eyes. Basically, I make what I would buy.
ID- When did you open your Etsy store?
OMS- I opened my store on January 18, 2010.
ID- Do you have other venues you sell at, like craft shows or other online stores?
OMS- The only other place that I sell my items are at work. My co-workers love to buy my cards and my crochet trim baby blankets and burp cloths.
ID- That's probably how many of started out too. :-) What is one of your favorite items in your store?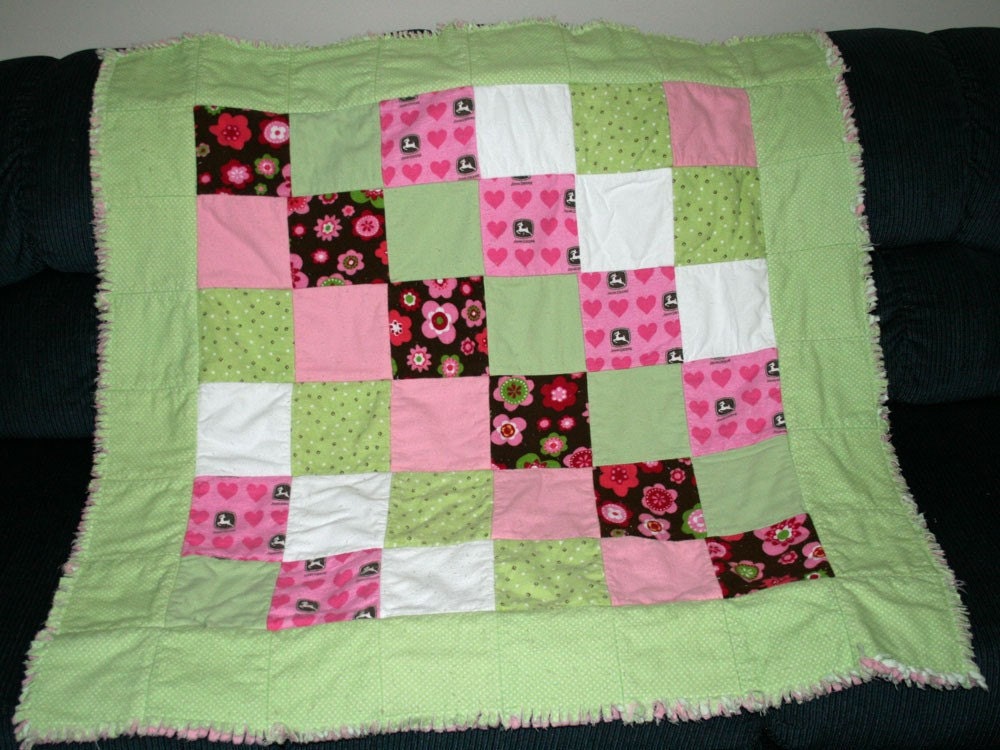 OMS- One of my favorite items that I sell in my store is the
ragquilts.
They are fun to make and are so warm!
ID- Cute! I love your burp clothes too! Where do you gain inspiration for your items?
OMS- I gain inspiration for my items from what seems to come naturally to me. I love to make cards and I love to send cards. I love to make people feel happy. I was recently diagnosed with Breast Cancer and have been going through my chemotherapy treatments. Making cards has come in really handy as therapy to me, but also to be able to give a quick thank you note to friends who have helped me through this.
ID- Oh, I'm sorry to hear you have breast cancer. I hope our being part of our community helps lift your spirits. Do you feel like you have found a niche for the items you sell?
OMS- Because I live in Utah, I have access to some good deals on scrapbooking supplies. I love a good deal and I love to share that with others. So I try to have my prices low because I have gotten a good deal and can share that. I have also found that my pillowcases have become a hot item. I love to have a good variety to share and sell.
ID- That's great of you to pass on the savings to your customers. What advice can you give your fellow team members?
OMS- The best advice I could give is be sure to post new items each week if not every other day. It helps the customers to see your items and store often.