This week, the last Friday of September, we are visiting Heidi Heitz of So Simple So Sweet. She is a stay-at-home mom who lives in Colorado.
Infused Designs- How did you come up with the name for your store?
So Simple- I was originally going to have a hodge podge shop full of lots of different items so I tried to think up a general name that could go for anything. Simply Sweet was my first choice but it was taken already so I came up with the current variation.
ID- I like it and I think it works great! How long have you been crafting, and who taught you?
SS- I think for my puppets I am self taught although for crafting in general I learned from my mother.
ID- Do you have any formal training in any craft/art subject?
SS- I don't have any formal training whatsoever- I was a nurse before I decided to stay home with my kids.
ID- When did you open your Etsy store?
SS- I opened my store in April of this year.
ID- Do you have other venues you sell at, like craft shows or other online stores?
SS- I don't sell anywhere else, I barely have time to keep up on etsy so I don't even think about craft shows or other sites! Maybe someday I will have my own website.
ID- What is one of your favorite items in your store?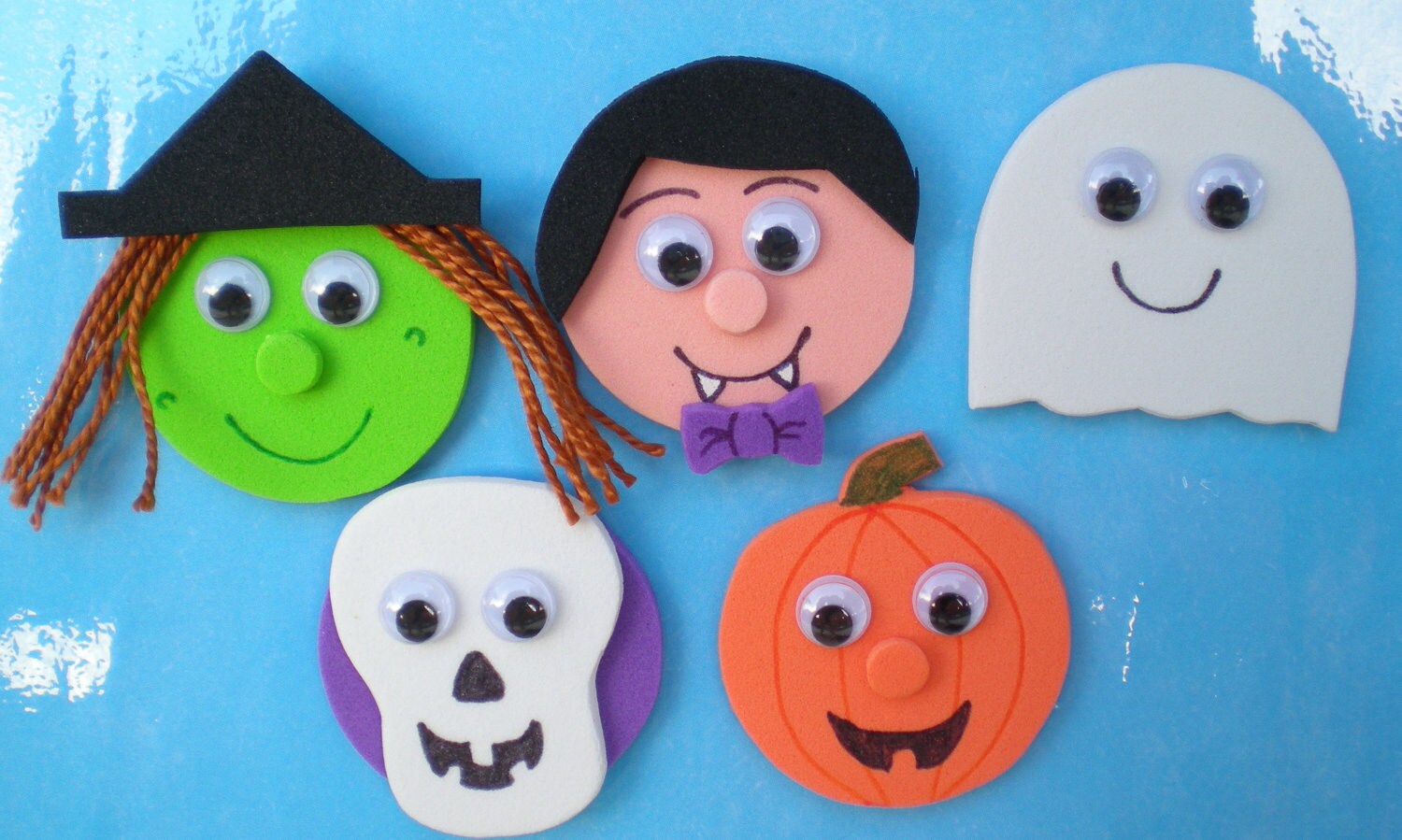 ID- All of your finger puppets are so cute! Where do you gain inspiration for your items?
SS- A lot of my inspiration comes from my kids, my four year old son is always coming up with new puppets for me to make! My brain is always swirling with ideas, I just don't have enough time to make them all.
ID- Its great to always have a list of ideas going, but too bad none of us have enough time to do them all. LOL What advice can you give your fellow team members?
SS- Being so new to business myself I don't know if I have a lot of advice to give. Maybe just keep trying and read everything you can find about running a business and try to have products that are a little bit unique!
Thank you for letting us feature you, Heidi. Good luck with your business. So, that's the simple scoop on So Simple So Sweet. Go check out her store at: www.etsy.com/shop/sosimplesosweet