We're talking with Ashley King today who hales from Outer Space. (Her words, not mine.)

Infused Designs- How did you come up with the name for your store?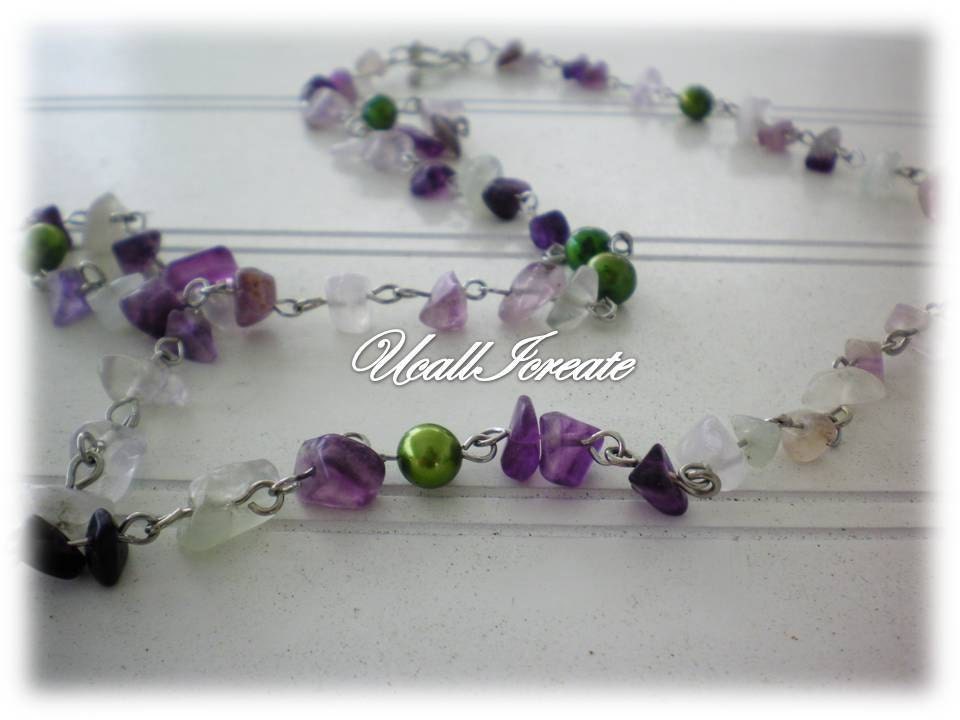 Ashely- I actually came up with the name of my store by accident. I thought I had to type in my real name, but it wouldn't accept it because the name had already been used. My best friend used to call me ashleyqueen, so I though that was close enough!
ID- How long have you been crafting, and who taught you?
AQ- I have been crafting since I was a little girl. I taught myself how to bead and have been practicing it for about 5 years.
ID- Do you have any formal training in any craft/art subject?
AQ- I don't have any formal training whatsoever. I believe that God gave me the talent to bead, in order that I might reach other people with my business
ID- When did you open your Etsy store?
AQ- I opened my store September 22, 2009 and I love the work I do!
ID- Do you have other venues you sell at, like craft shows or other online stores?
AQ- I sell my jewelry locally as well, and do attend craft shows and bazaars.
ID- What is one of your favorite items in your store?
AQ- One of my favorite pieces in my shop would have to be my Lime Grape Necklace!
It's so fun and cheery!
ID- It is cheery and elegant at the same time. Where do you gain inspiration for your items?
AQ- I love to bead at night, that's where most of my inspiration comes, when it's quiet and peaceful and I don't have to concentrate on anything else :) I often just look into my beading box and concoct something in my head, grab a piece of wire, and if I like how it's turning out, I do all the trimmings and findings! Most of my pieces are one of a kind!
ID- Do you feel like you have found a niche for the items you sell?
AQ- I very much enjoy the people I get to contact, gift wrapping every piece of jewelry and sending it off, and most of all, Beading the items themselves!
ID- Where do you see your shop in 5 years?
AQ- I definitely think that God is going to impliment my jewelry business in my future.
ID- What advice can you give your fellow team members?
AQ- I would tell my team members to keep pursuing your dreams!! Because you never know what experiences you might have missed if you had quit.